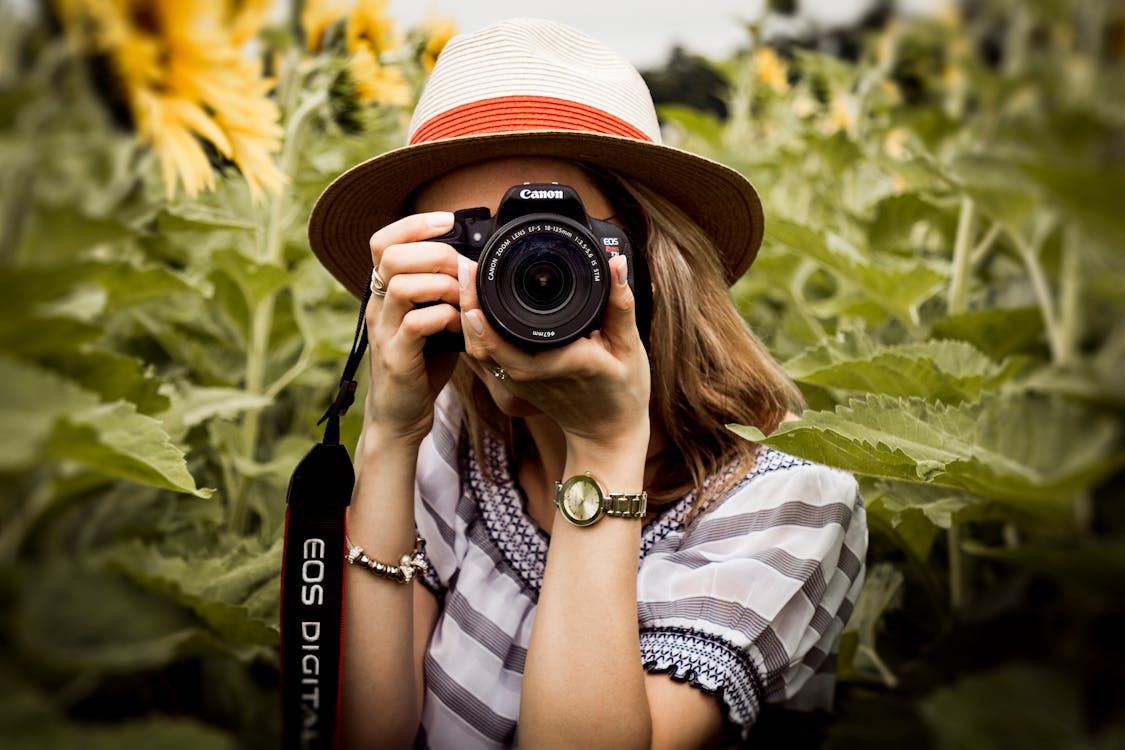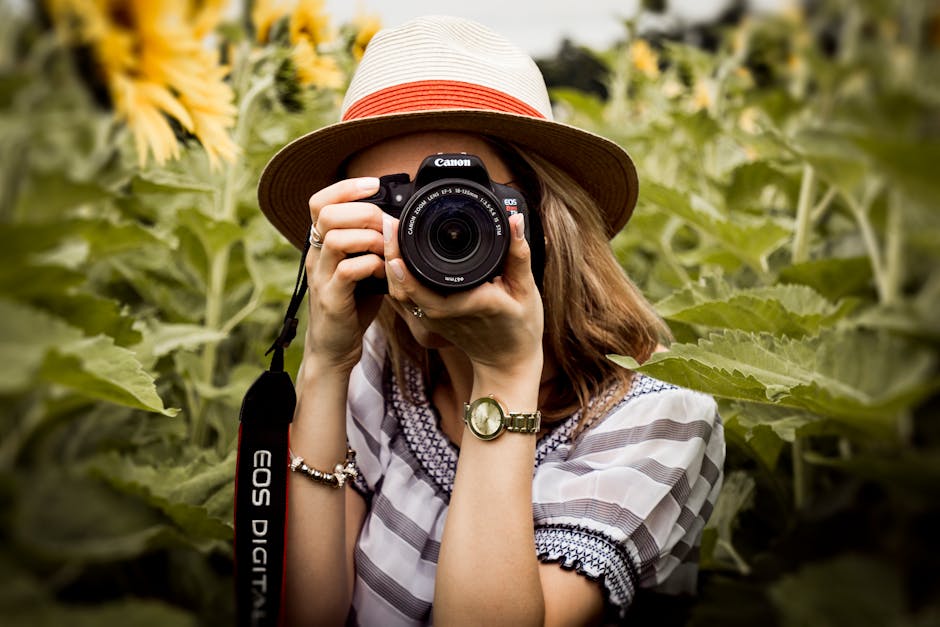 If you're the creative type and have been wondering whether you should delve into the wonderful world of photography, then rest assured, you'll unlikely be disappointed if you begin to realise your practice as a profession. No matter if you are just starting out as a side hustle; over time, photography is entirely achievable as a full-time profession and allows the individual to express their imagination and persona both, telling stories through their chosen medium.
Travel opportunities
Being a photographer is one of those jobs that can arrive with vast travel perks; exotic destinations could become part and parcel of your 9-5 if you find yourself pursuing and achieving this career path. If you see yourself as a bit of an adventurer and you feel you might be suited to a life on the road; then travel photography might just be calling to you somewhere in the distance. (Who doesn't want a job that comes with a few travel-happy perks!) Having said this, if you're more of a homebody- there are plenty of photographers who work comfortably from their hometowns too!
Artistic Outlet
Expressing oneself through the arts, whether via painting, music, writing, or photography; is highly worthwhile practice to express yourself creatively while also making a living. There have been several studies that link the practice of the arts to positive mental health and wellbeing. You'll be reaping these benefits while turning a hobby into something more sustainable. If you are lucky enough to find something you love doing, you surely won't regret turning that love into a career path.
Self-employed
Entering the photography world opens up the possibility that you can be your own boss. Being self-employed comes with ample benefits of independence, control over hours, schedule and choosing the clients and jobs that you want. In an age of vast technological benefits, more and more people are opting for the life of the entrepreneur. You don't have to quit your day-job and leap into the unknown right away (as so many start out as side-hacks first)!
Photo sharing
If you're already taking some beautiful pictures but unsure where to start-out on your own, never fear, photo sharing online can allow you to get paid when your photos are viewed! These kinds of sites can be an excellent way to get your photography out into the world and gain you some confidence (and cash) from the beginning. There's no better job satisfaction than great responses to your personal creative works.
If you're starting out, perhaps your taking some gorgeous images via your phone? Before long, you'll possibly find yourself wanting to upgrade to something more professional. There are plenty of cameras out there to suit different needs and budgets; from Nikon to Canon or Fujifilm. It's a good idea to do your research before jumping straight in and finding out you've picked the wrong one! Your first camera, when practicing photography, will take a little getting used to, but once you learn the ropes, you'll be taking some stunning pictures in no time at all.