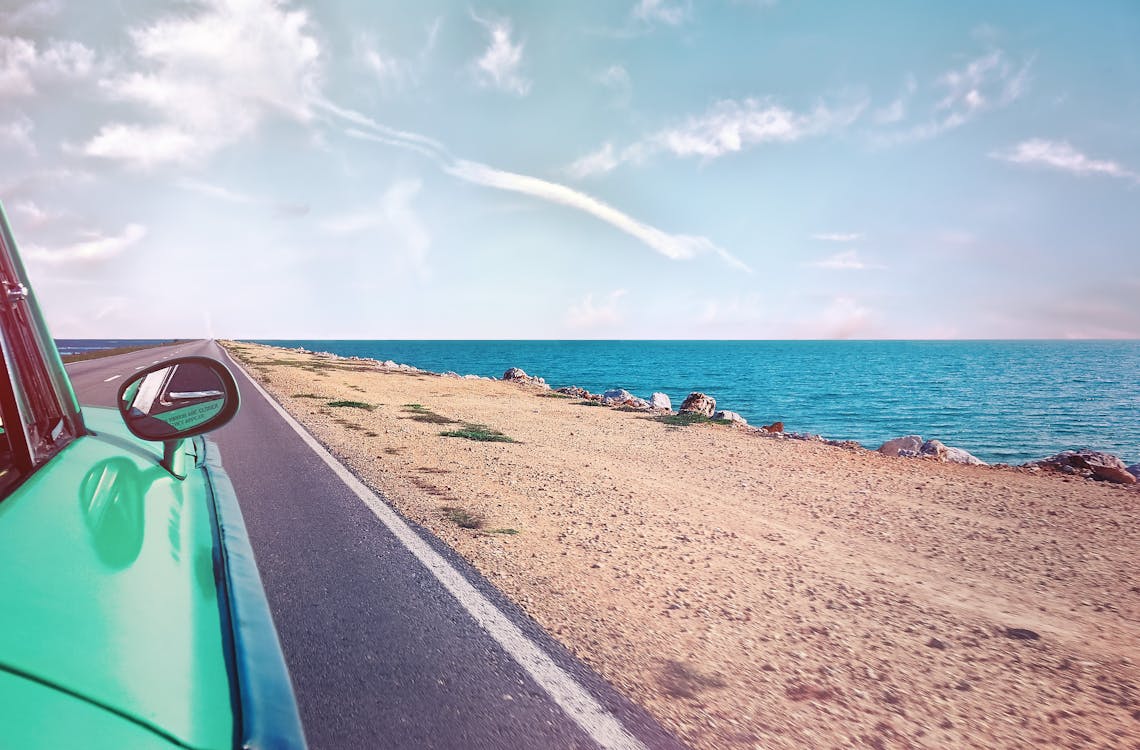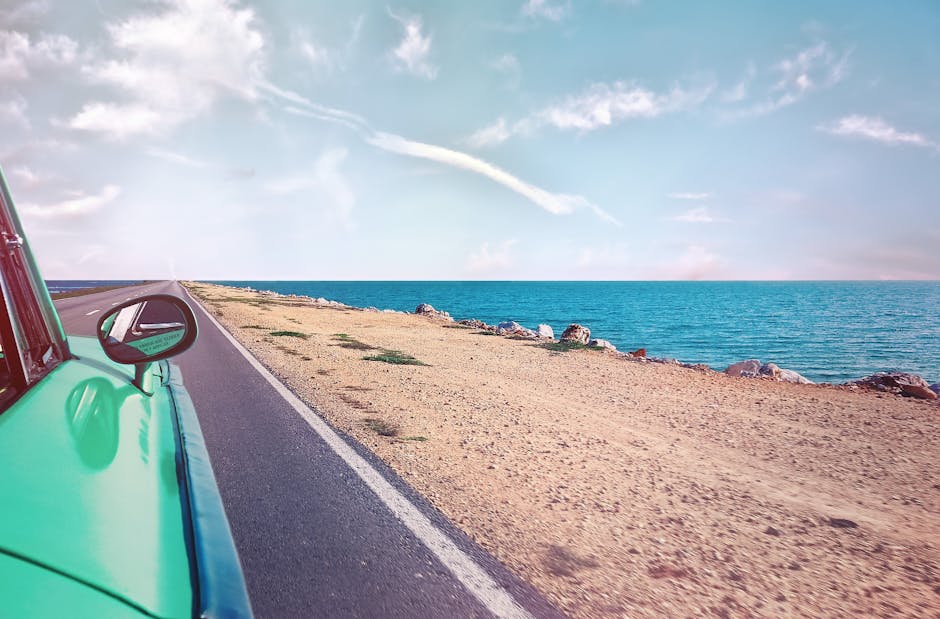 Hitting the open road with a few of your best buddies is a feeling like no other. It's liberating. You don't have to worry about anything; you can just appreciate the thrill of blasting out great tunes, eating delicious snacks, and watching the scenery roll past the windows. Of course, if you truly want to make sure that your journey is worry-free, then you need to plan ahead. These are the things to consider before going on a road trip with your best buddies.
The itinerary.
Yes, it's boring to plan things, but failing to do so might cause problems that ruin the fun of your trip. Unexpected road closures or other time-consuming issues could stop you from seeing all of the things you want to see. To avoid only half-completing your road trip, you need to put together an itinerary. You can be a little flexible, but a basic schedule will help you to figure out how much time you'll need to spend in each place. You can also make a plan that caters to multiple routes. That way, you won't have to waste time and become stressed if a particular road is closed or traffic is heavy.
Make sure you pick the right kind of vehicle (or vehicles) for the trip too. You have to think not only about how many people are joining you on this adventure but the length of the journey itself. You need a reliable car. You might even need a bigger vehicle than that, so you could check out some used campervan sales. That way, you'll have a spacious vehicle for you and your buddies. It'll keep you comfortable. The point is that planning an itinerary will give you some ideas as to the things you'll need on your trip. That takes us to the next point.
Essential things to pack.
So, you've got an itinerary and an appropriate vehicle for your trip. Still, you're not ready to set off just yet. When you head out on the open road, you need to make sure your car is packed full of essentials. A map, blankets, a first aid kit, games, breakdown supplies, a torch, and snacks are the things you have to pack if you want to enjoy your road trip. If you want to ensure that everybody is happy on the trip (especially if it's a long one), then you need to ensure that you're well-supplied for the journey. You don't want to be hungry or thirsty when you're miles from the next stop.
Prepare your vehicle.
We've talked about planning your route, getting the right vehicle, and packing sensibly. These are the most important things to prepare, but you're not ready yet. You need to prepare your vehicle itself. You should perform regular self-maintenance on your vehicle anyway, but it's particularly important to do so before a long journey. You don't want to breakdown in the middle of your big adventure. That would put a damper on the trip. Make sure you assess everything thoroughly (oil levels and tyre pressure are the two main things to check). See a specialist if you need to get any repairs done. Make sure your vehicle is roadworthy.