Hello lovelies!
It's been a hot minute since I've sat myself down, opened my laptop up and actually written a blog post.
It feels weird…but I've missed it.
I kind of feel like I abandonned my blog altogether at one point *whoops* but I CAN EXPLAIN. (A little.)
It all started when the whole pipdig situation / drama happened. Groan, I know. I absolutely loved my pipdig theme and I actually felt very hurt when I found out about everything that had happened and what the company had done. I tried not to believe it, but as time went on I didn't really have a choice. I felt like keeping my blog running was sucking up more money than it was worth. Buying a new theme, keeping up with payments for the domain name and hosting can be a LOT.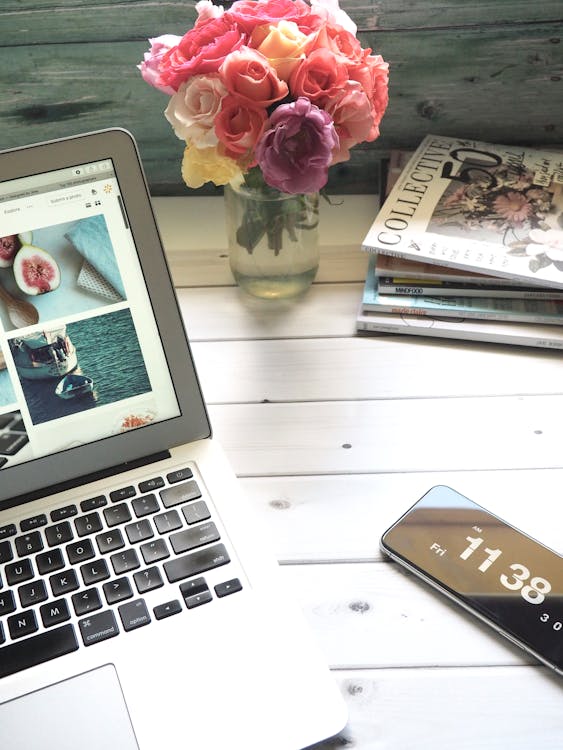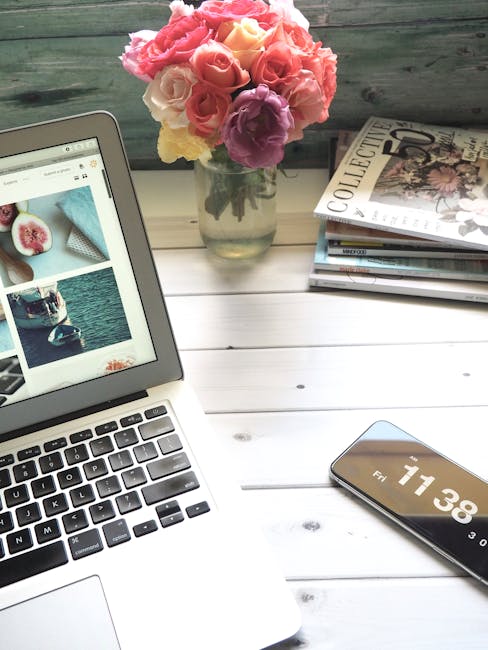 Regardless, I found another theme I loved from the amazing Kotryna Bass which I'm pretty chuffed with. In fact, more than chuffed! I'm buzzing. It's affordable, beautiful and just so me. I even managed to install most of it myself. YAY ME.
But still, my new jazzy blog theme just sat within the emptiness of the internet without me really using it. I stopped trying with my instagram. I stopped engaging on twitter. I just stopped everything.
Why? I dunno.
I really don't know. I just lost my "umph' about blogging that I always had. I've been so busy in my own little world of work, travel, and moving into a new apartment that I've just not set time aside to do what I love; blog.
After months of taking a break from my blog, I've finally reached the point where I'm ready to come back with an enthusiastic mind set and actually throw myself into it properly. I've been so happy recently. I'm loving life in Hong Kong, I've just been on a trip back home to the UK and I'm all round just feeling pretty smiley about life.
I'm so excited to begin working with brands again, collaborating with other bloggers and actually start feeling proud again of this little project I've put so much time and effort into.
So watch this space!
Claire ♡