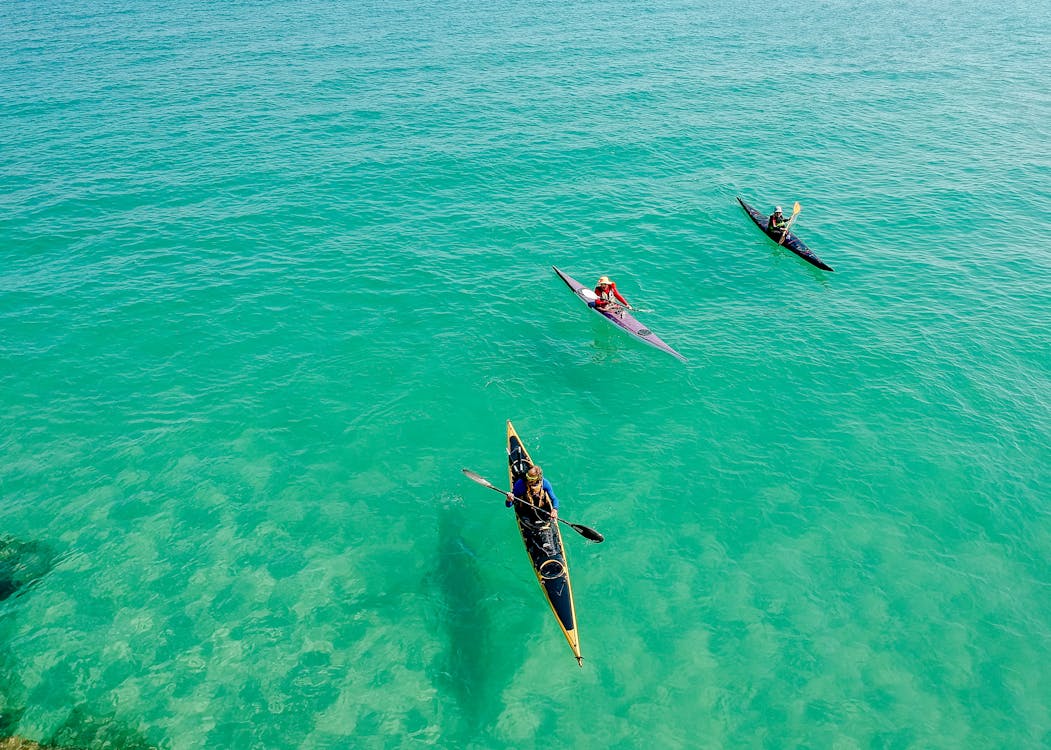 We all love a little downtime in a beautiful place, whether you are off on holidays or taking some longer-term travels. We all also get bored of the same old thing each year! Sure, you know what you like, but as the old saying goes, you only live once! With this idea in mind, it can be a worthwhile endeavor to shake it up and try something new on your next break away. If you're looking for an alternative to your yearly city or beach getaway; let's dive in and take a look at some niche holiday ideas to inspire. 
Kayaking Holidays 
Kayaking holidays are a super fun and unique kind of holiday that will leave you feeling great and rejuvenated! After Kayaking you'll certainly have gained a sense of adventure. Kayaking comes with many welcome benefits from losing weight to reducing your stress levels. Getting outside on the water is uniquely therapeutic to boost endorphins and promote a sense of calm. There are plenty of stunning destinations to opt for with kayaking holiday; from the Greek Coast to the Norwegian Fjords or Finland! (There are also plenty of
Kayaking experiences
in the UK if you fancy something closer to home!)
Take a cruise 
Taking a cruise is a real niche holiday experience. You'll replace the usual planes, trains, and self-organization. Suddenly, you're onboard a travelling hotel that caters to your every whim! From dining to entertainment to taking you to multiple beautiful destinations. A cruise is ideal if you want to really indulge in some relaxation. Opting for a cruise can allow you to tick many places off the bucket list! Bolsover Cruise Club is one such option should you wish to look into some great cruises at some equally great prices.
Go Camping 
Camping is one of those holiday ideas that you simply must try (even if you don't see yourself as much of a camper)! One of the beautiful things about camping is that it isn't limited to any one destination. Whether it's the UK,  Europe or Australia; whatever you desire you'll find something that's right for you! Another fabulous thing about camping is the escape from technology. Living in a highly digitized world can sometimes feel a bit chaotic. City breaks just don't give you the same kind of relaxation that sleeping under the stars does! 
 Canal Boat Holidays  
 Keeping with a water (or natural) theme; why not try a canal boat holiday? Canal or barge holidays can be super fun as you can get the chance to have a go at sailing yourself! If you're new to this, many boats don't require experience or a licence. You just need to follow some basic guidance beforehand, and you'll be well on your way! Some popular UK canal boat destinations include the Norfolk Broads and the Yorkshire Dales. Europe isn't shy of a canal holiday either if that's more up your street! It's just all about deciding what destination you wish to visit and putting in some research.